Lively and unique.
Lively and unique.
Pittsburg is home to a diverse population of people who thrive as entrepreneurs, seek adventure through outdoor recreation and welcome neighbors into our inviting community. We're known for our vibrant community, which is evident in our revitalized downtown district full of local retailers, bars, and restaurants.
Pittsburg's Top Attractions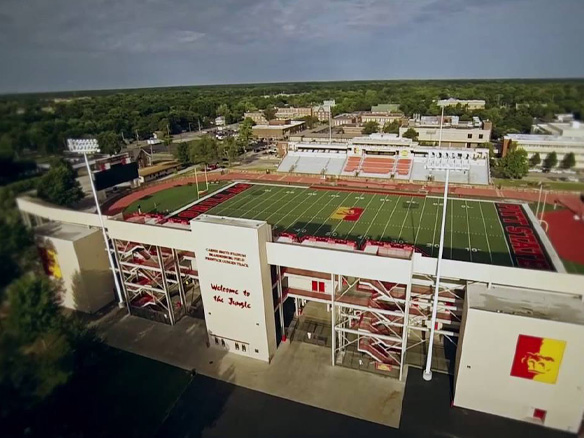 Home of the Gorillas and a NCSS Division II Football Team. Each year during Football Homecoming the whole community celebrates by "Paint The Town Red", in support of our team!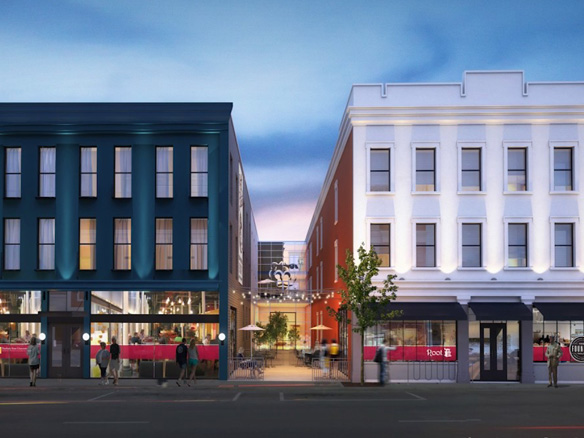 Block22 is a unique, mix-use, living-learning community in Downtown Pittsburg that features residential, commercial, dining, and entertainment spaces.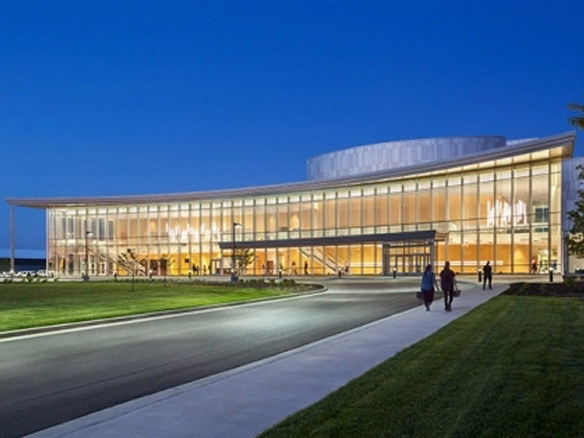 Enjoy touring Broadway acts, public speakers, theatrical productions and amazing music. All can be enjoyed at the Bicknell Family Center For The Arts!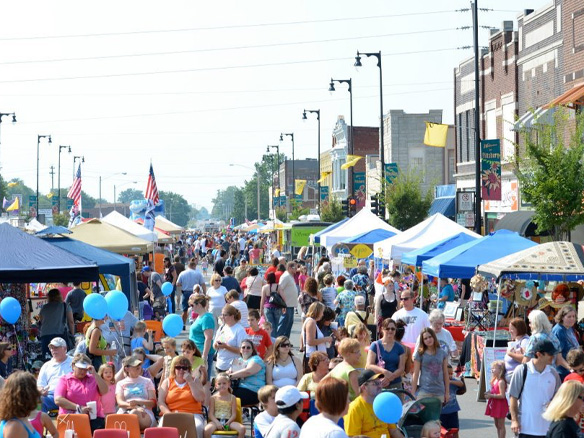 Held Labor Day weekend, this festival blends family entertainment with the region's heritage: art, crafts, food, wine tasting, music and more.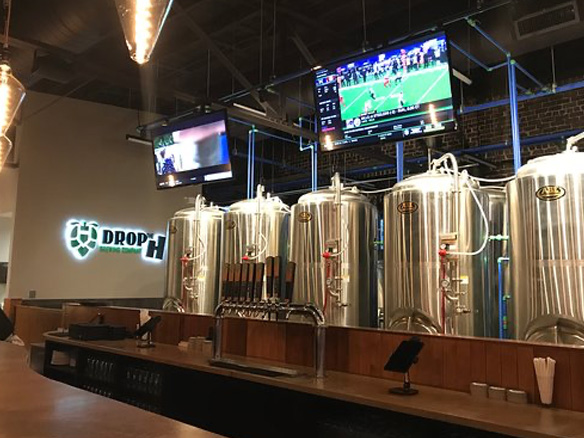 Pittsburg, KS is home to two local breweries. One offering a unique bar/grill menu and the other serving brick oven pizza.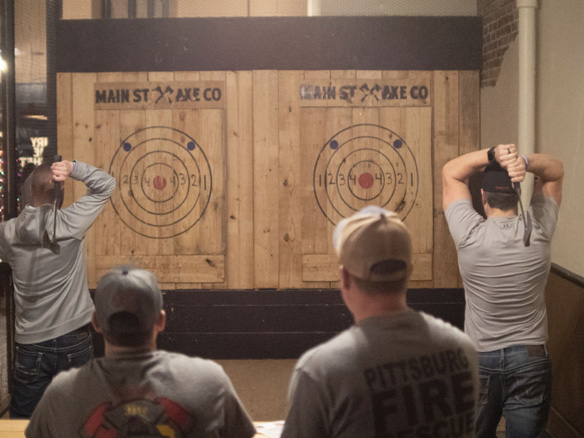 Main Street Axe Company is full of old fashioned, competitive fun.  It's a place to tap into your inner lumberjack, throw an axe and grab a drink.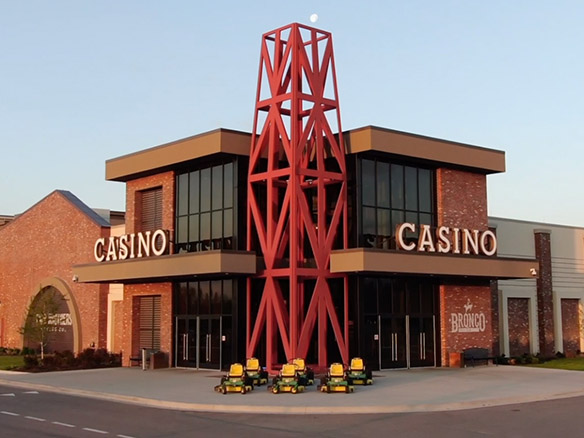 Kansas Crossing Casino features the hottest + newest slots and 14 live action table games ranging from Craps and Roulette to Blackjack and more!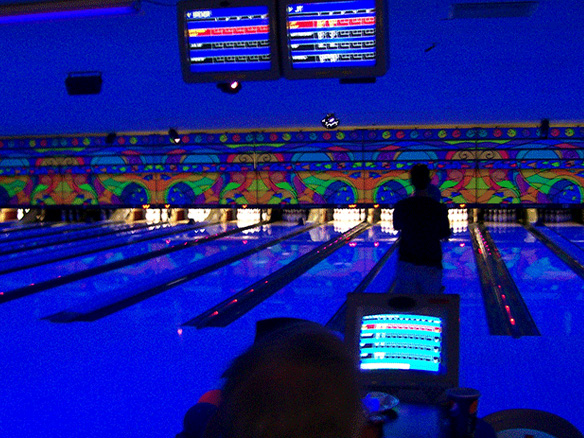 Holiday Lanes Bowling offers roomy event space, delicious menus, full-service bar, and a cutting edge audio visual system.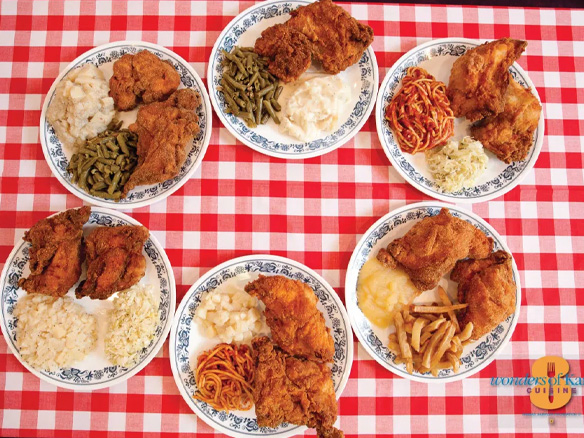 Chicken Annie's and Chicken Mary's are experts in fried chicken. The restaurants carry a storied past intertwined with the rivalry that lives on.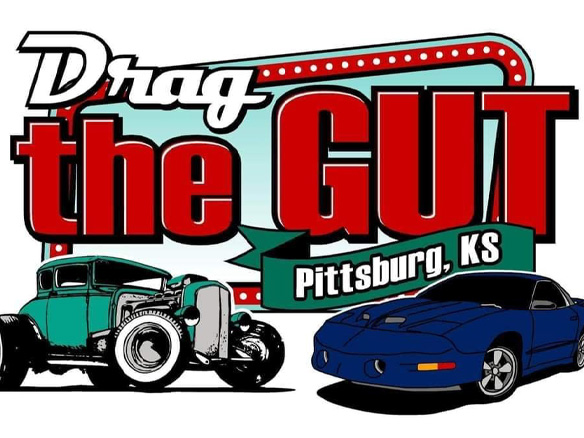 A monthly town wide cruise/car show down Broadway Street. All are welcome to join the cruise at no cost, check out other cars, see old friends, make new ones, and have a great time!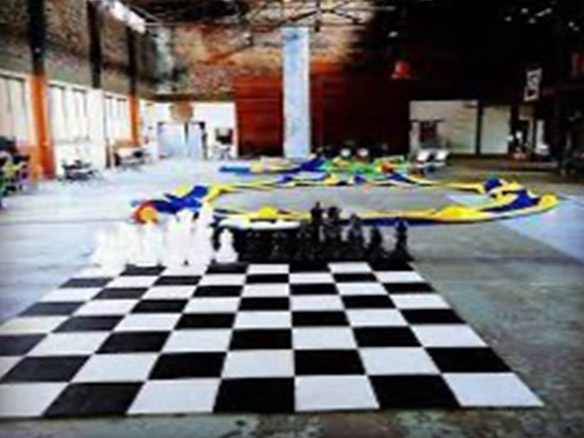 Offering a 26-foot climbing wall, a state-of-the-art golf simulator, two bounce houses, spaces for private parties, corporate events, and business meetings and more.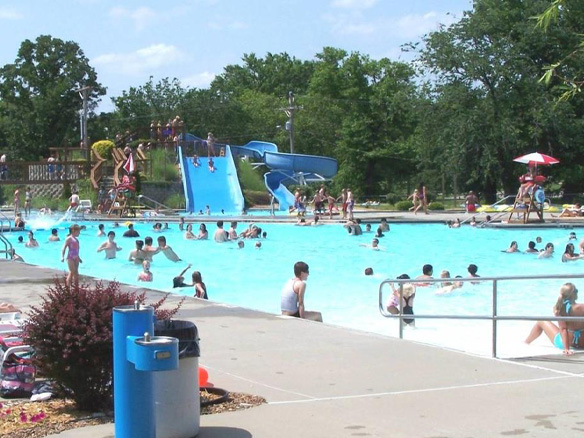 Pittsburg Aquatic Center has a large main pool area, 10ft deep diving area with two diving boards, two water slides, a lazy river, and a shallow children's pool and play area.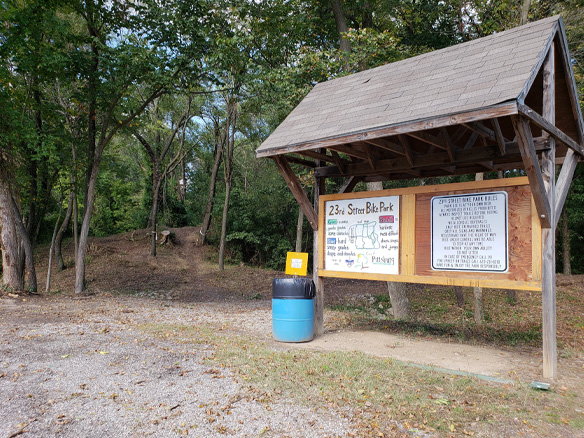 Miles of free to use mountain bike trails. A mix of roller coaster hard pack, mountain biking skills area, pump track, and dirt jump track.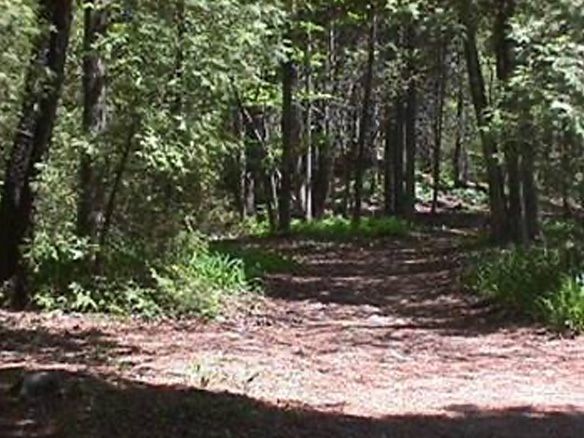 Over 4 miles of trails along a diverse natural environment that includes wetlands, forested areas, grasslands and a portion of the Cow Creek tributary system.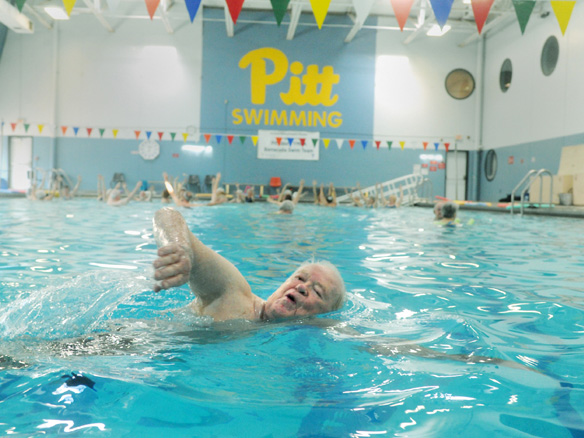 The Pittsburg Family YMCA provides a wide selection of quality, affordable programs and activities for all ages.